Health comes from nature, life needs vitality!
FruiVeg is committed to creating natural, healthy and delicious fruit and vegetable powder. Through the continuous improvement of production process and equipment, our products stand out among similar products. In China, we have long-term cooperation with hundreds of manufacturers and exported to dozens of countries overseas, winning the long-term trust of customers.
KangMed has two brands: KangMed™ fruit and vegetable powder series, mainly used in food ingredient processing; FruiVeg® premixed fruit and vegetable powder, mainly used in dietary supplements, superfoods and health products.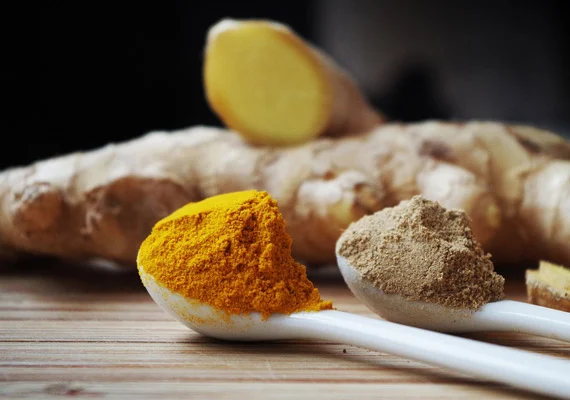 Why Choosing Us?
Reasons to choose Fruiveg premix powder

High-quality products
Our quality inspections have been started before production, and only qualified raw materials can enter the production process. The inspection process runs through the entire production process and strives to present the best products to every customer.
Pursuit of high quality

Competitiveness price
We have multiple planting sites in different parts of China and there are several cooperative factories near the base. Through large-scale production, we leave most of our profits to our customers and enhance their competitiveness!
Improve competitiveness

Custom Made
Through an in-depth understanding of the industry, we offer our customers a wide range of proven pre-mixed powder products that allow our customers' projects to be promoted more quickly, as well as customized services based on customer formulations.
Experience sharing with you